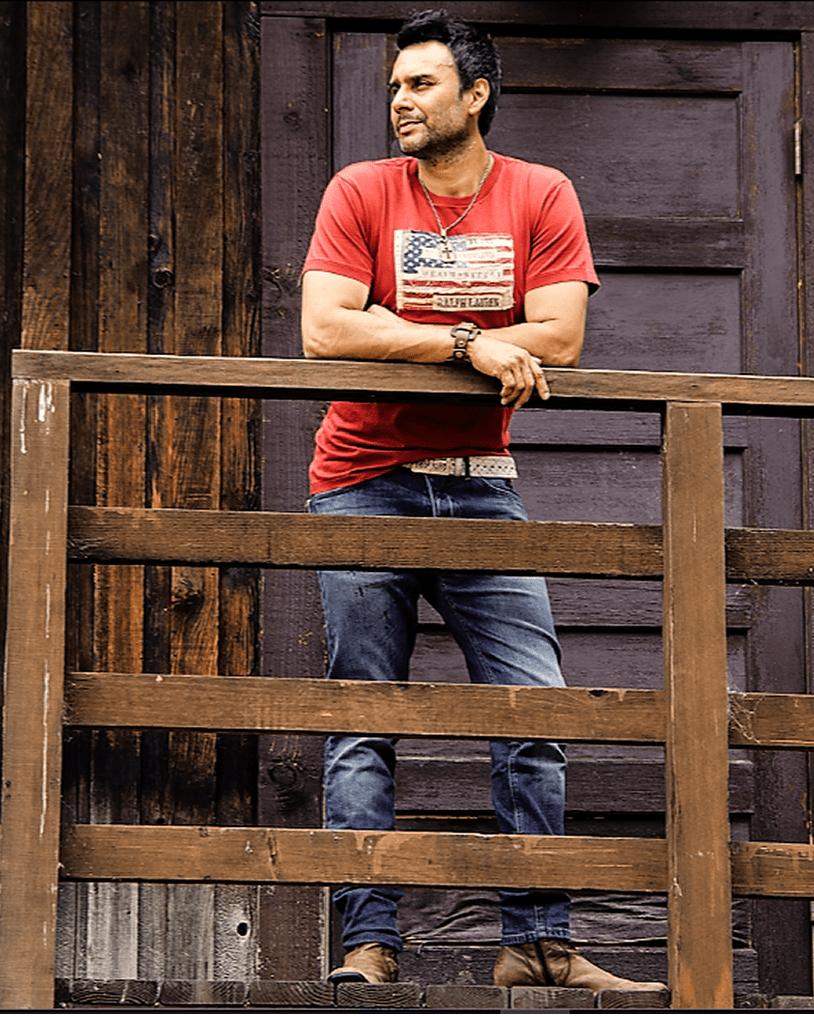 Get A New Steven Cade Autographed EP!
Hey everyone! I'm so excited to announce that I will have a new 5-song EP coming out around August 1st, available in both digital download and CD format! (Expected release date – August 15th). Help my career move forward! Why not order multiple copies for friends and family, and for gifts too!
You can now pre-order the new EP for just $10!
Order now and here's what you'll get:
* FREE shipping
* Steven Cade Autographed CD
* Shipped to you before the official release date, so you're among the first get the new EP!
4 ways to pay for your order:
Stripe (preferred payment via credit card)
VENMO – to the handle SKY3-LLC (PLEASE include a message in the payment with your Name, Address, Email, Phone number and How many EP's you would like).
PayPal
Check – mail to: Sky 3 Entertainment 625 Bakers Bridge Ave., Suite 105, Franklin, TN 37067
Thank you so much for your pre-orders! Your ongoing support is what keeps me going and moving forward in my career, and I am very grateful to have such amazing fans!
---