LISTEN AND VOTE FOR STEVEN'S NEXT SINGLE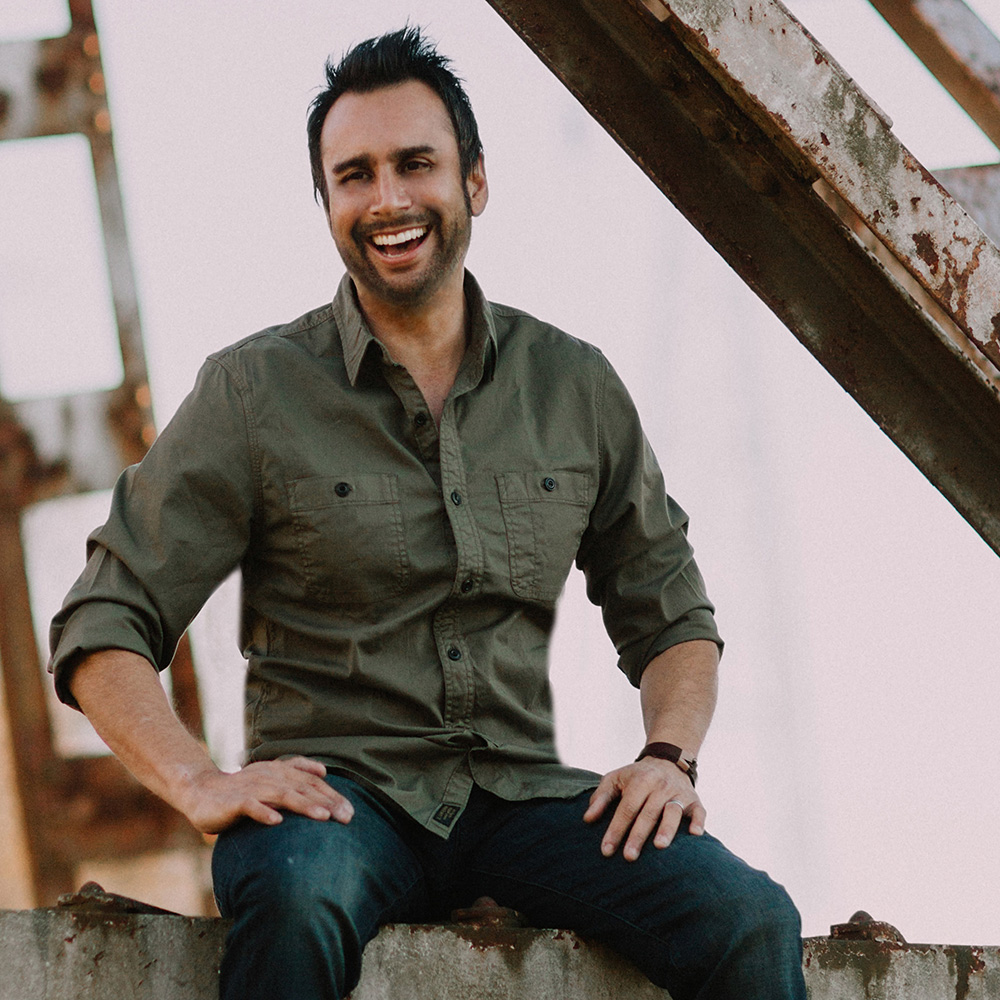 Let's Push Record Together!! Will you be a part of the journey towards cutting my next single? Your donations will enable me to record the song at the major radio level needed to succeed in the industry. I have put together some rewards to thank you for your donation and I hope you will choose one or more to help me reach the goal of recording and promoting this new song. More than likely you have voted for your favorite song on this page and now, with your help, we can bring it to life.
Please note, the clips of the songs below have either been recorded on an iPhone or a quick demo mix to get the idea of the song documented for the potential of professionally recording it in the future.
Please click on the 30-40 second audio clip next to the song title to help you select your favorite song that you would like me to record as my next single. Simply select your final song choice from the drop down menu and submit.