Steven Cade is a Houston, Texas born, Nashville–based, award-winning modern country artist and singer/songwriter. He arrived in Nashville by way of California. Cade has carved out a significant niche as a genuine and influential voice in modern country music. He infuses contemporary pop elements into country-influenced songs, creating a unique slant on traditional country music and resonates with a wide audience due to his heartfelt energy and relatable themes.
A six-time nominee and winner of the Best Modern Country Artist at the Grand Ole Opry for the Josie Music Awards and considered for over 10 Grammy nominations in country categories. Cade's music has gained extensive acclaim, featured on platforms like GAC, NBC, CMT, MTV, ESPN, and in various films and documentaries. He has drawn industry attention, leading to his membership in the Country Music Association and induction into the Academy of Country Music.
Cade's discography spans over 52 published songs, showcasing his evolution as an artist. His song, "What I Really Want to Say," debuted in the iTunes Top 100 Country Chart and held the #1 spot for four consecutive weeks on the New Country Artist Radio. His single "Stand" reached the Top 10 on Best Country Radio. This success, along with more recent releases like "Amazing Grace" and "What Would Kenny Chesney Do," highlights his talent for creating enduring melodies.
A seasoned performer, Cade has shared the stage with country music giants like Jason Aldean, Eric Church, Keith Urban, and Darius Rucker, and has sung the national anthem at major events including for the San Diego Padres, the Power Brokers NHRA, and other significant sporting occasions. His performances at iconic Nashville venues such as The Blue Bird and The Listening Room, and major events like CMA Fest, NASCAR, and Country Thunder, highlight his dynamic stage presence. Internationally, Cade has toured through over eight countries, including Canada, Mexico, Sweden, Ireland, the UK, Germany, and Italy, showcasing his universal appeal and ability to connect with diverse audiences.
Extending his impact beyond personal performances, Cade's songwriting has made a significant mark in the industry. He has over 11 cuts for emerging artists like The Roads Below and Hailey Veraalen and collaborated with esteemed writers such as Liz Hengber and Byron Hill. His songs are on playlists alongside Morgan Wallen and Blake Shelton. He earned first-place in the Country category of the Durango Songwriters Expo for "Sum of Two Hearts." A four-time San Diego Music Award winner and an inductee into the California Music Hall of Fame, he has captivated audiences across North America and beyond.
Adding to his achievements, Cade has been nominated for Best Country Christmas Song "Still Find Christmas" at the Holiday Music and Film Awards and won silver at the WAM Awards for Best Country Duet for "Shore Feels Good." His songs have also secured him a licensing deal with Universal Music/Ingrooves. Cade, winner of the Wine Country Music Award in the country category, has also achieved recognition as a semi-finalist in the Nashville Rising Song competition.
Cade's humanitarian spirit is evident in his Giving Guitars Foundation, which has spanned 16 states and involved visits to 78 shelters, with over 150 guitar donations, and raising more than $250,000 for charities. This philanthropic mission emphasizes his dedication as an artist with a profound purpose. Steven Cade's career is more than a musical journey; it's an inspiring story of passion, creativity, and philanthropy, establishing him as a beacon of inspiration in the global country music landscape.
"Great stage presence…what stood out was his genuineness and likability. Our audience loved him!"                                                                    – Brian Aiello Entertainment Chair, Lafayette Art & Wine Festival
"With this effervescent single, Steven Cade debuts a song that is as strong as, if not better than, anything else you hear on the radio."               – RoughStock
"Steven Cade is an awesome artist. He grabbed my attention and held until he finished…an artist I feel we will be hearing great things about in the future."                                                                                                             – Danny Leake FOH, Stevie Wonder
"At the top of your, list has to be Steven Cade."                                              – Bart Mendoza, SDNews.com
"A singer/songwriter cut from a special breed. A local favorite turned into a Nashville superstar in the making. I already know he will top the charts."                                                                                                                   – Chris Megason, President and CEO, Solutions for Change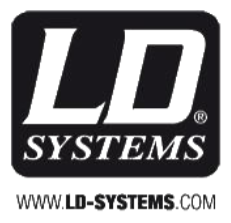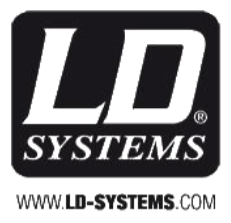 ·   Awarded Modern Country Artist of the Year Award at the Grand Ole Opry 
·      Considered for over 10 GRAMMY nominations
·      Inducted into the California Music Hall of Fame
·      Has been featured with Blake Shelton, Carrie Underwood, Jason Aldean, Keith Urban, Eric Church, Darius Rucker and many others. 
·      Founder of Giving Guitars (501C3) Foundation 
·      Top 10 songs on Spotify combine for over 600,000 streams.
·      Featured artist on Today in Nashville & Good Morning San Diego TV Shows.
·      Videos featured on GAC and IndieTV channels
Testimonials and Career Updates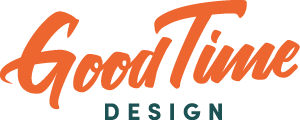 Frank MillerDirector of Nashville Operations
My name is Frank Miller and I book music for both Front Street Tavern and The George Jones. We have had Steven Cade perform numerous times at our venues. He is a very talented performer and a great artist to work with. We have consistently booked him at George Jones and Front Street .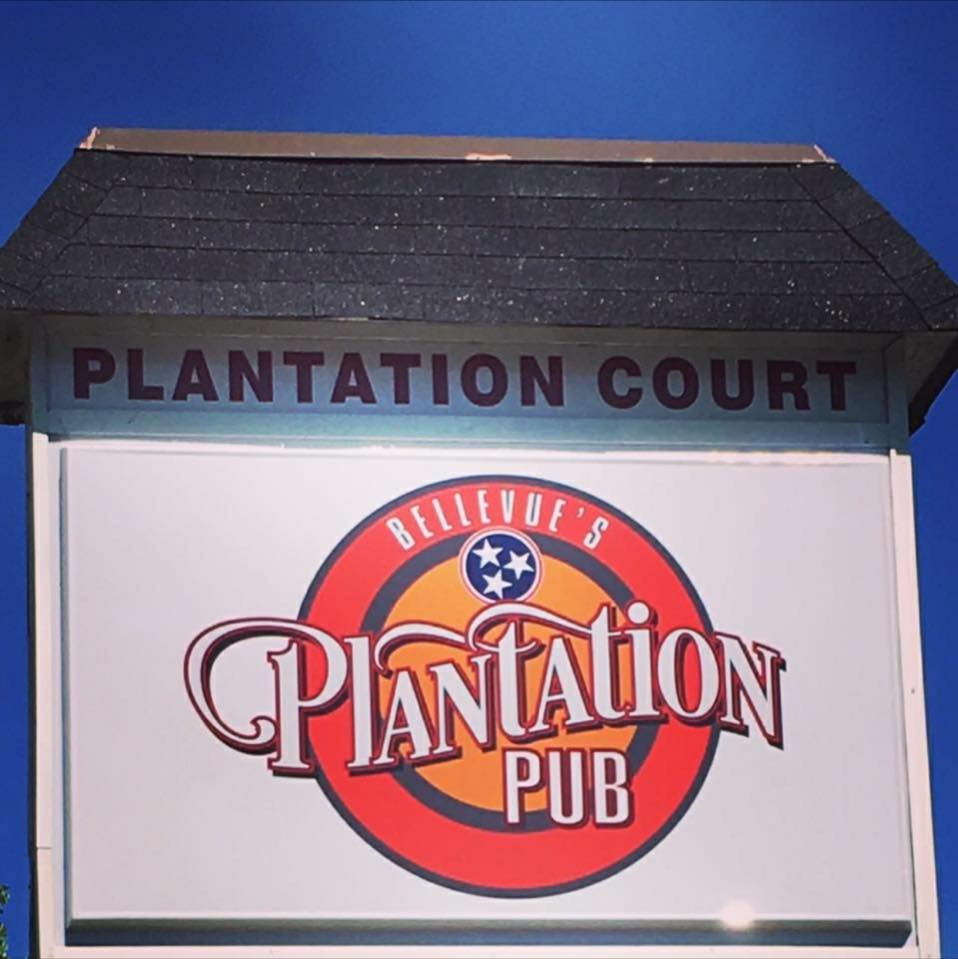 Melody Burr And Brian BakeOwners Plantation Pub
Plantation Pub has had Steven Cade perform numerous times at our venue. He is a very talented performer and a great artist to work with. We have consistently booked him at the Plantation Pub.

Ryan NorwoodAssistant General Manager (Courtyard Marriot Green Hills)
Courtyard Marriot Green Hills has had Steven Cade perform numerous times at our venue. Steven is a staple in our hotel, not only the in-house guests look forward to his performance but the locals have been gravitating to see him. He is a very talented performer and a great artist to work with.
Email: Contact@sky3entertainment.com
Phone: (615) 422-5706